Click to view this email in a browser

Deaf Camps, Inc. Silent Weekend - reserve your spot 

today

!

March 7-9, 2014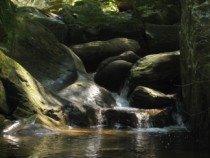 Manidokan Camp & Retreat Center
Knoxville, MD 21758
$10 Early Bird discount by Feb 10
A whole weekend of ASL practice in a supportive, voice-off environment and beautiful natural surroundings.
2 registration options: full weekend or Saturday only.
Signers of all levels welcome.  All participants please respect the voice-off policy for the entire weekend.
* This event is designed for adult ASL students.  High school students may attend with a parent or guardian.
Visit  www.DeafCampsInc.org to register.
---
Mark your calendars!
Deaf & ASL Camp will be August 3-8, 2014 at Manidokan Camp & Retreat Center. Registration for campers will open in February. Applications for new counselors accepted starting March 15.
---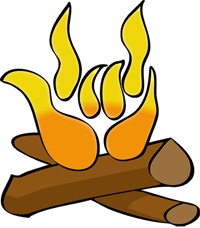 Deaf Camps, Inc. is a volunteer-run non-profit organization dedicated to providing fun, safe, communication-rich camps that promote the physical, spiritual, and social development of Deaf/hard of hearing children and children learning American Sign Language.